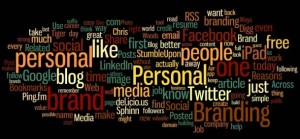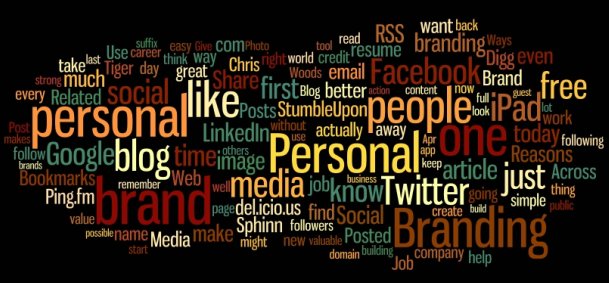 At one point, I posted a series of blog articles concerning how writers should try to handle social media. Below are the essential points with links to the original articles that contain fuller explanation.
Tip One:  You don't have to have an account on every social media site.  If you don't plan to pay attention to Twitter, then don't bother.  Only choose the sites that work for you.
Tip Two: Post what makes sense for your "brand."  What are your readers most likely interested in?  News about your novels is a given, but what else? 
Tip Three: Engage your readers by asking questions on social media.  Don't just share articles or websites–ask questions to get a response. 
Tip Four: Similarly, interact with people. Don't use social media as a place where you post a link and dash away.
Tip Five: Don't go too crazy with posting in a single day. 
Tip Six:  Be mindful of your plugins, widgets, and apps that automatically post on other sites. 
Tip Seven:  Do not constantly sell your book.
Tip Eight: Make sure that any information you share about yourself you're comfortable with. 
Tip Nine: At some point, someone is going to criticize you on social media.  Do notengage.  Repeat: Do not engage.  No matter how perfect you think your snarky response is, don't use it.  Always, always be polite.
Tip Ten: Avoid the same current events topics that you would avoid on a job interview. If it's not something that's reflected in your writings, don't surprise them with controversial topics in your social media. Be sensitive to differing viewpoints from our own.
Tip Eleven:  Try to maintain a positive perspective.
Tip Twelve: Try not to direct message someone unless they already follow you on Facebook or Twitter.
Tip Thirteen:  Support other authors in your genre, and don't sweat it if they don't do the same in return. 
Tip Fourteen:  Don't put down other authors, no matter the genre.