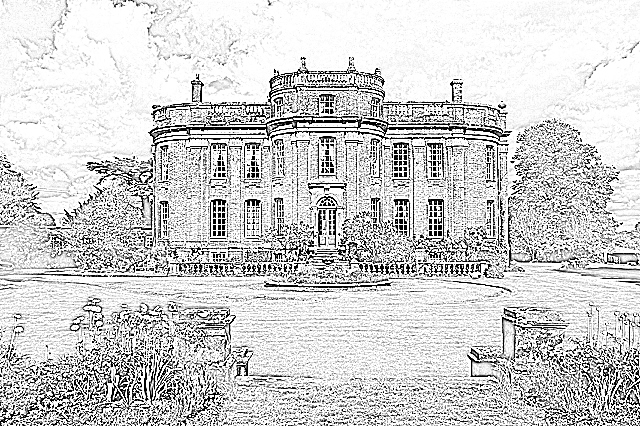 Current Residents of Note:
Mr. & Mrs. Barrett — Just another Regency couple trying to marry off their daughters and avoid the pitfall of an entail.
Grace Barrett — If Elizabeth has to play the piano for an audience one more time, she swears she will do somethings quite undignified.
Katherine "Kate" Barrett — Recently "out," Kate is already tired of the social whirl. She's yet to threaten to bash anyone with her violin though because she has infinitely more patience than Grace. Infinitely, she says.
Georgina Barrett — Not yet in society, Georgie would prefer to avoid the Tatton boys at all costs.
(Original Photo © Copyright Mike Searle)