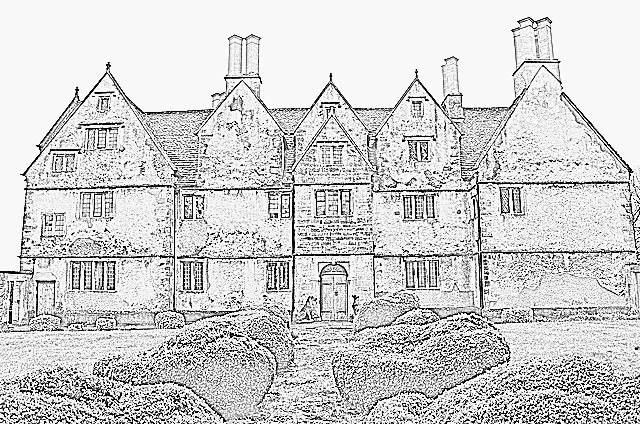 Current Residents of Note:
Mr. & Mrs. Tatton — The proud parents of four rambunctious boys and George.
George Tatton — Known as the town "Starer."  He has a penchant for grabbing ladies' elbows and running them across ballrooms.
Nathaniel Tatton — Fought in the Napoleonic Wars with Lord Henry Halwick.
Edmund Tatton  —  He's an unapologetic rake.  After all, someone has to make up for George to keep balance in the universe.
Ewan & Phineas Tatton — Young rascals.  Their fascination with the statue of Fortuna in Primrose Square drive Philanthropic Jones to conniptions.